Baja Designs ClearView Multi Form Optics
I got an interesting email today from Baja Designs promoting their ClearView Optics. Their main goal was to point out that the "brand name" competitor may say that they have more lumens, but Baja Designs light is actually brighter. Now my first thought it who is the "brand name" competitor? Is it Rigid led Lights? If so I was hoping that they could just do a side by side comparison with exact model numbers.
Baja Designs is claiming that because of the architecture of their lights and lenses they are able to produce 2x more usable light from each LED. Its fair to say that this is definitely possible, however I would really like to know what they are comparing it to. As with most marketing tactics and ploys, most of the statistics are kind of BS. Baja Designs included a nice diagram to hopefully convince you that they are really indeed doing quality engineering and coming up with an extremely scientific light. I would love to test one out on my truck and see.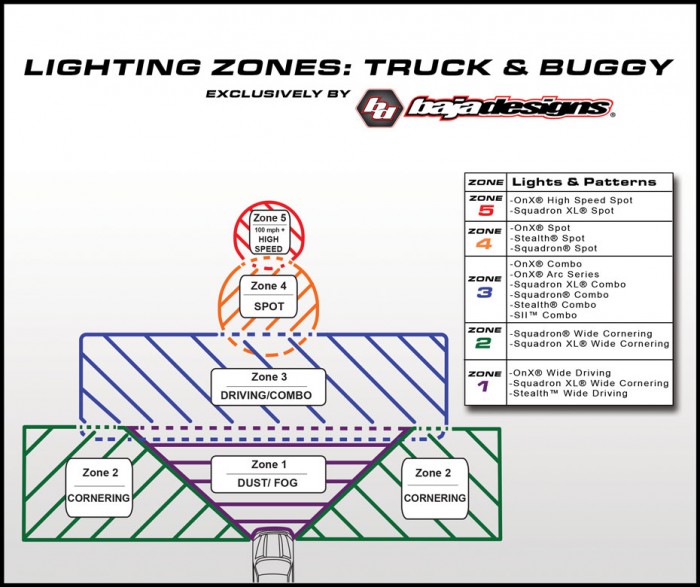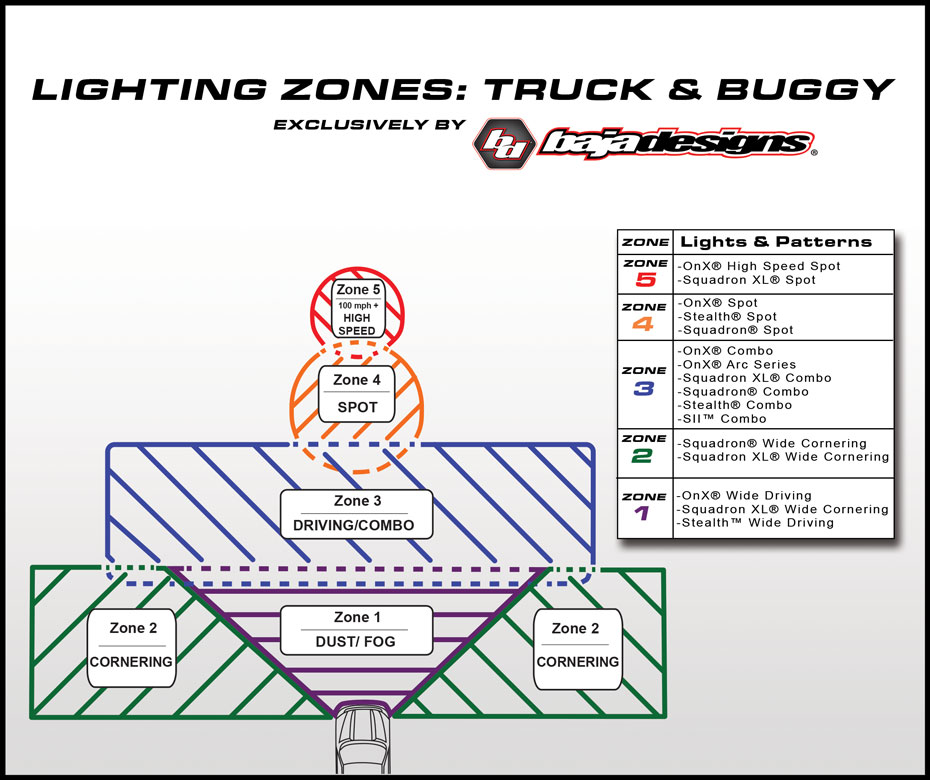 I love Baja Designs for their conversion kits for dirt bikes but have never used one their light bars. They look like they are extremely well made and the photos do show how bright they are.